Who we are
BILDWERK is an interdisciplinary studio in the heart of Vienna that combines visual art, interaction design and cutting-edge technologies to create smart multimedia experiences. The collective enlivens digital ideas for clients in the fields of culture, industry and the public sector, who want to present themselves in individual and innovative ways. Together with a broad network of out-of-the-box thinkers from behind the scenes, our team creates holistic sensory worlds of experiences for exhibitions, trade fairs and events as well as in public spaces.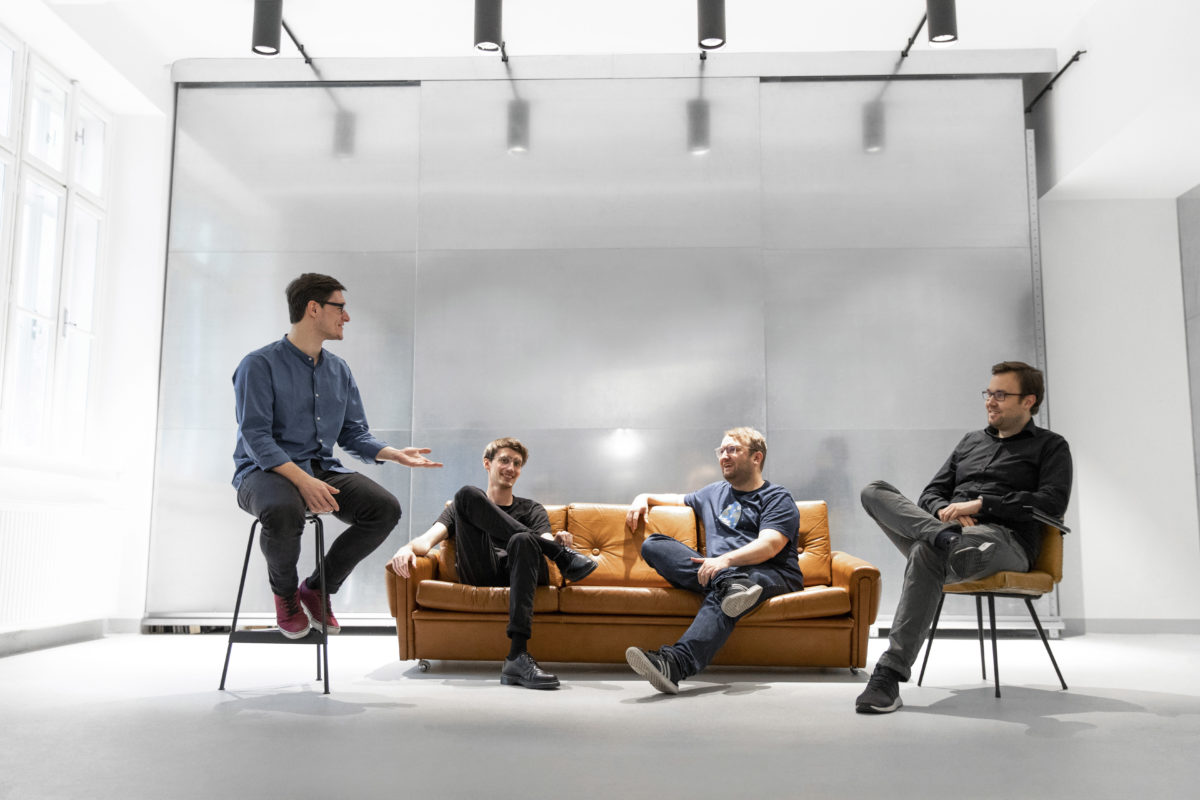 Christoph Kirmaier, Jürgen Haghofer, Leonard Pokropek, Benjamin Pokropek
NBG31
In the beginning of 2017 we founded our own office space in the Neubaugasse, together with the graphics studio VALENCE and ZIRUP architects. Meanwhile also both Lisi Penker and Christina Linher joined us here to work on their projects. Being that close to other Viennese creatives we aim to forward collaborative projects. With a total of 297m2 at NBG31, we luckily don't run the risk to get too close physically.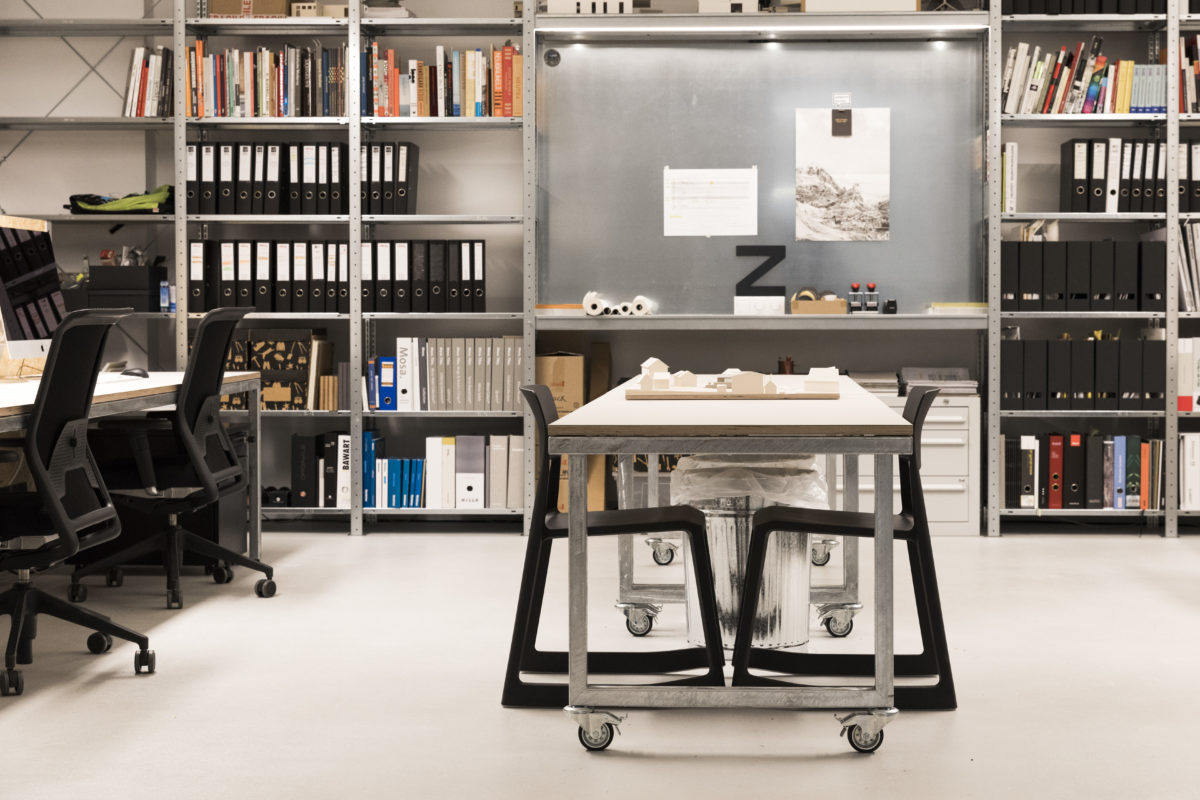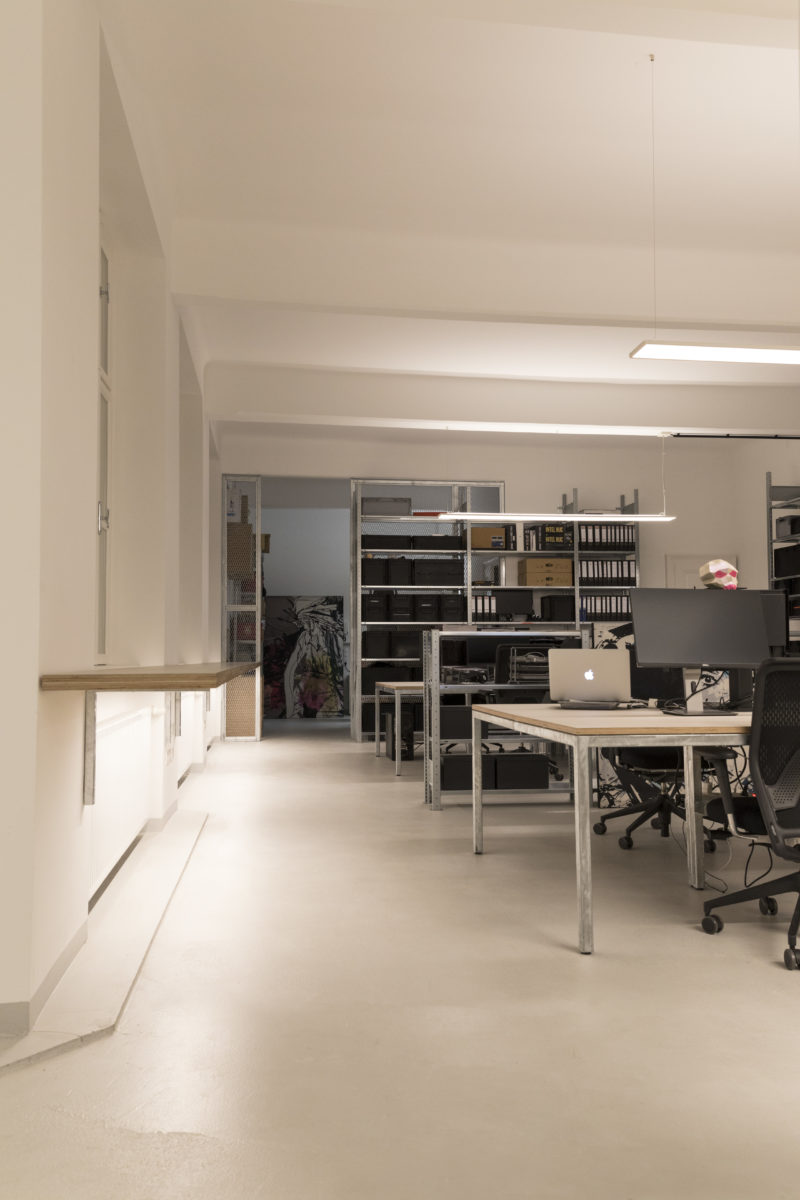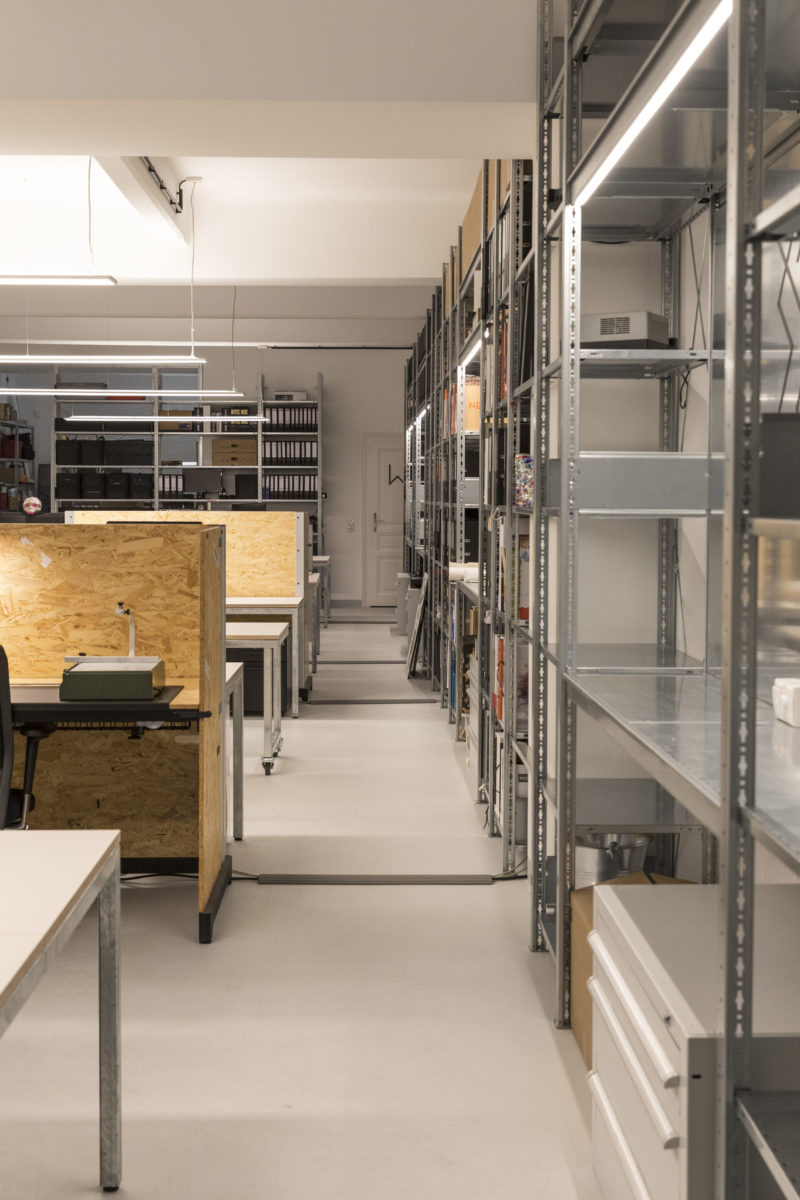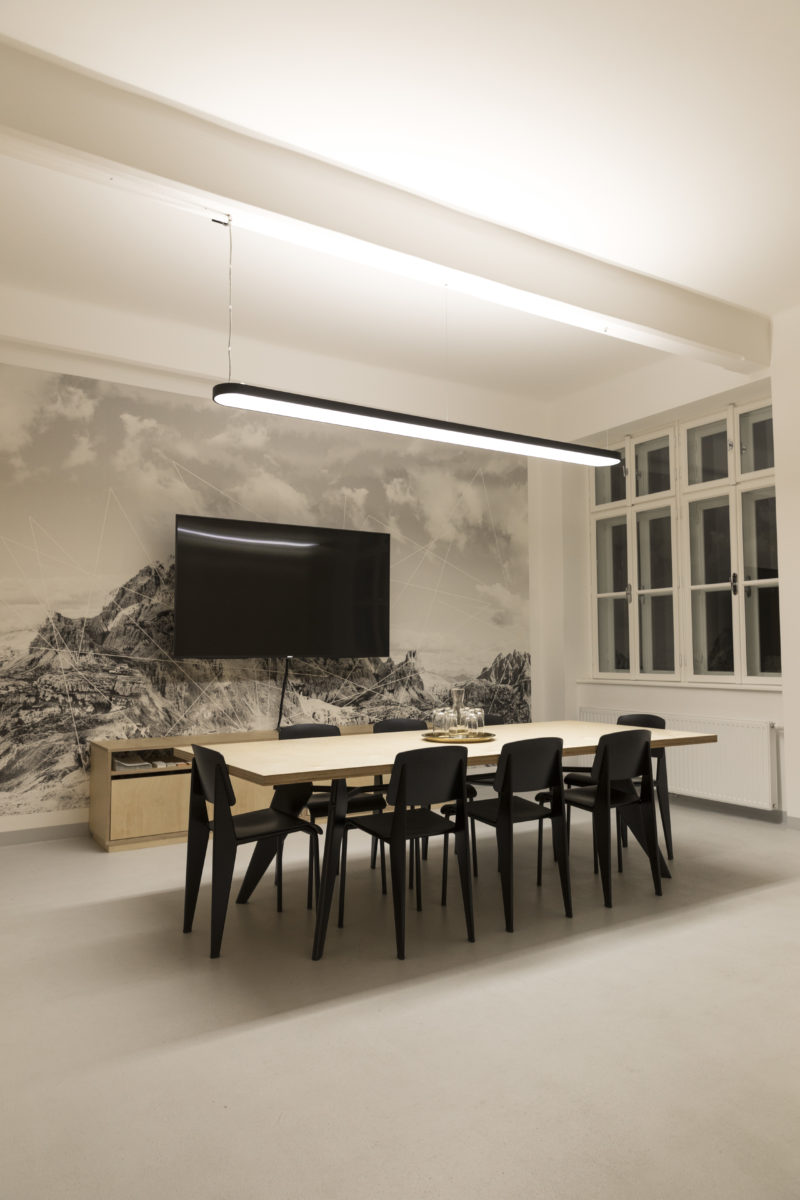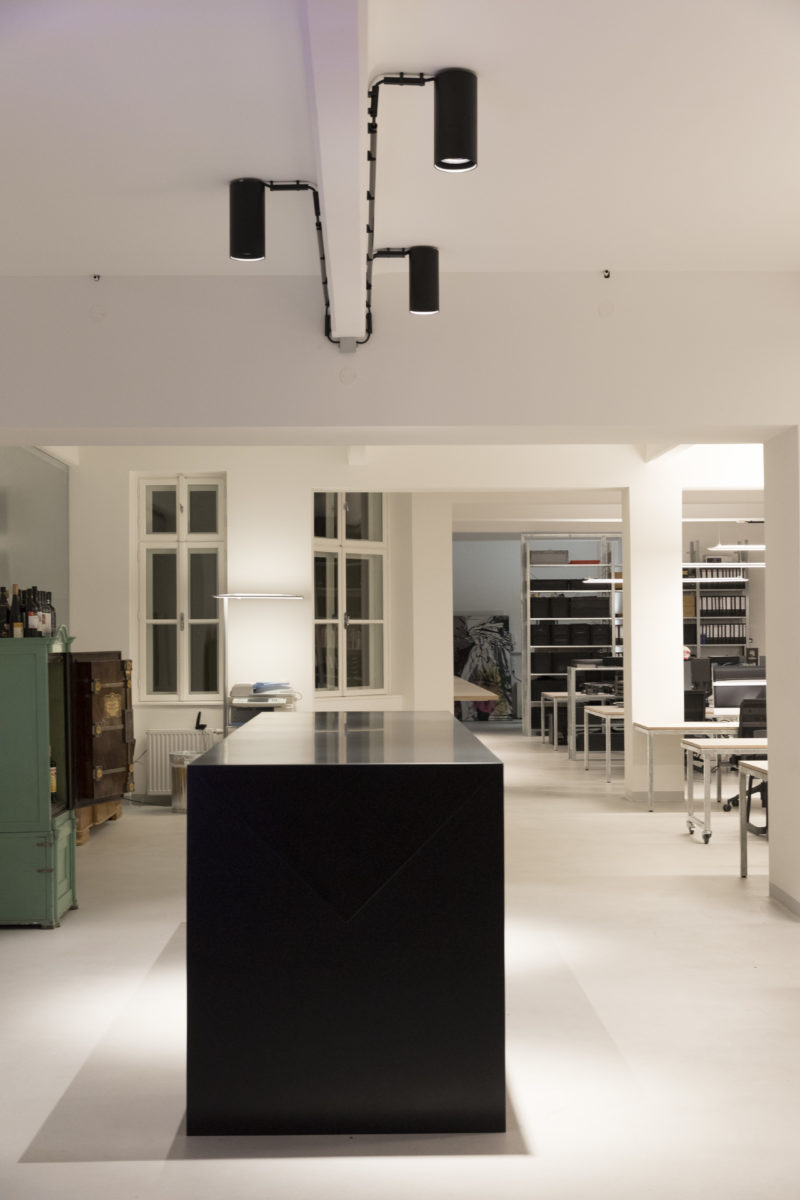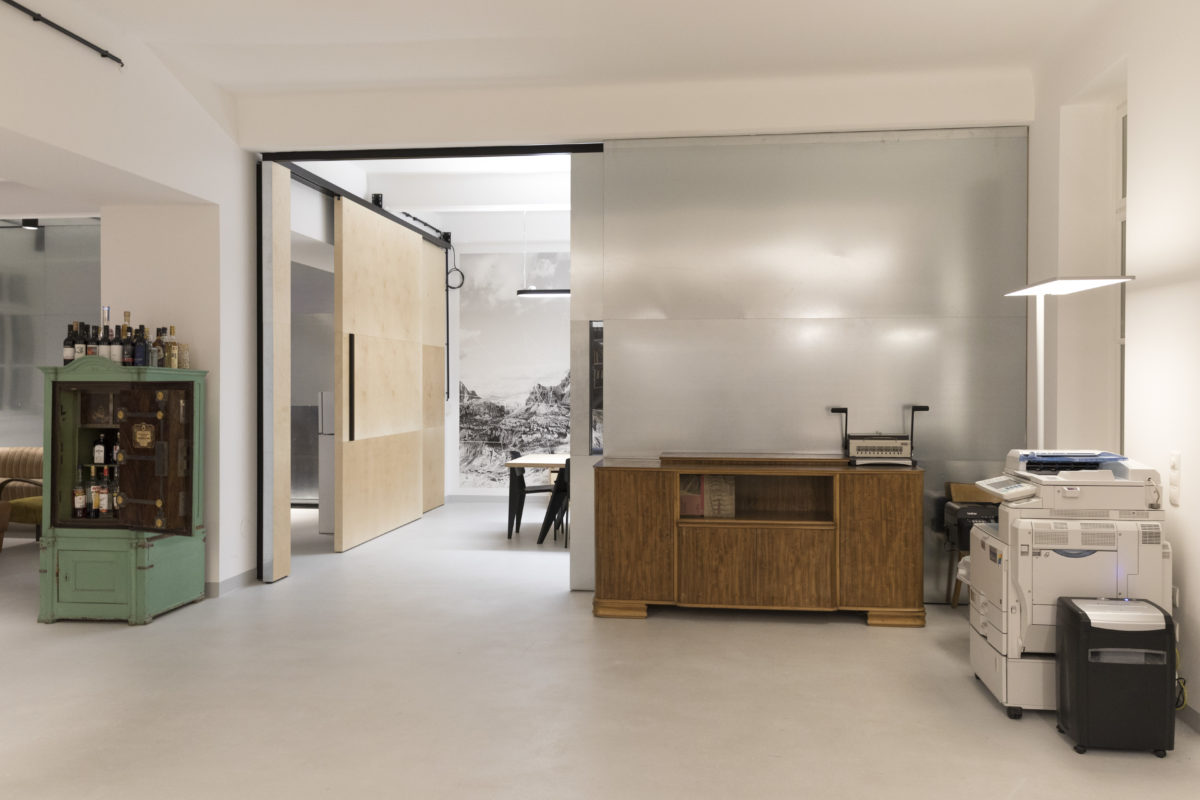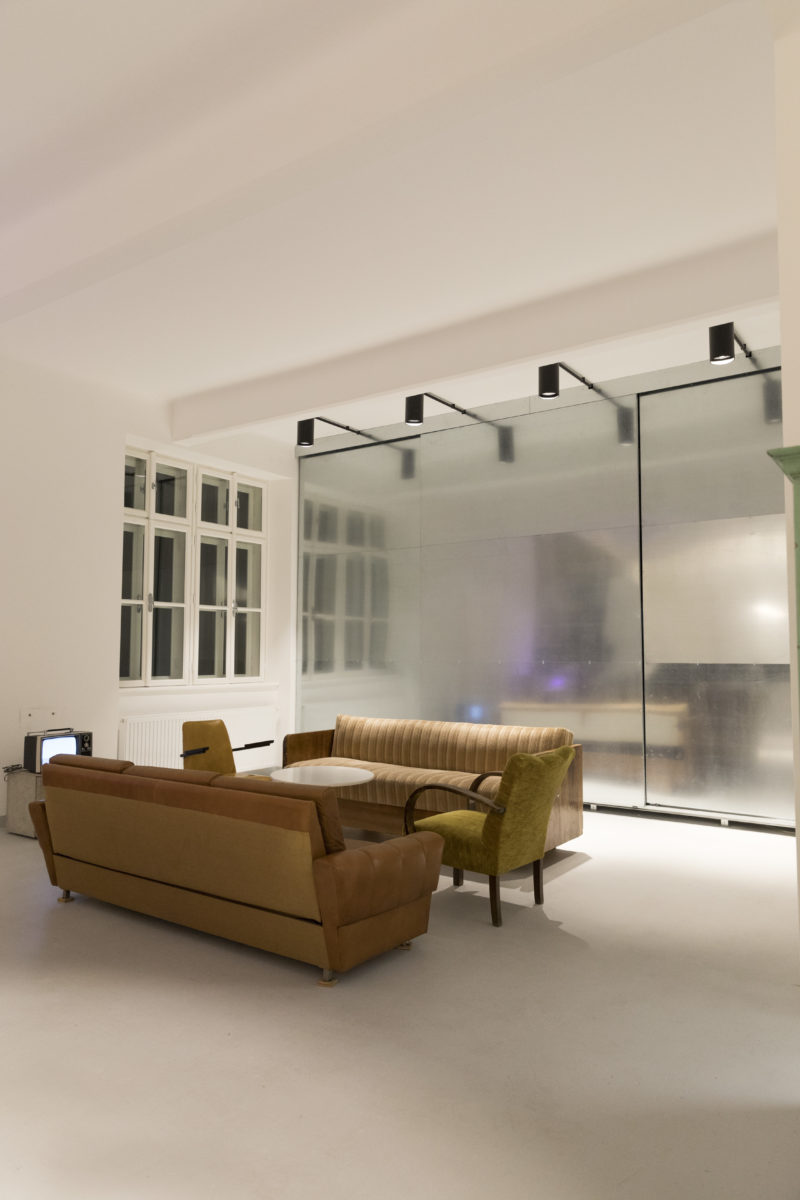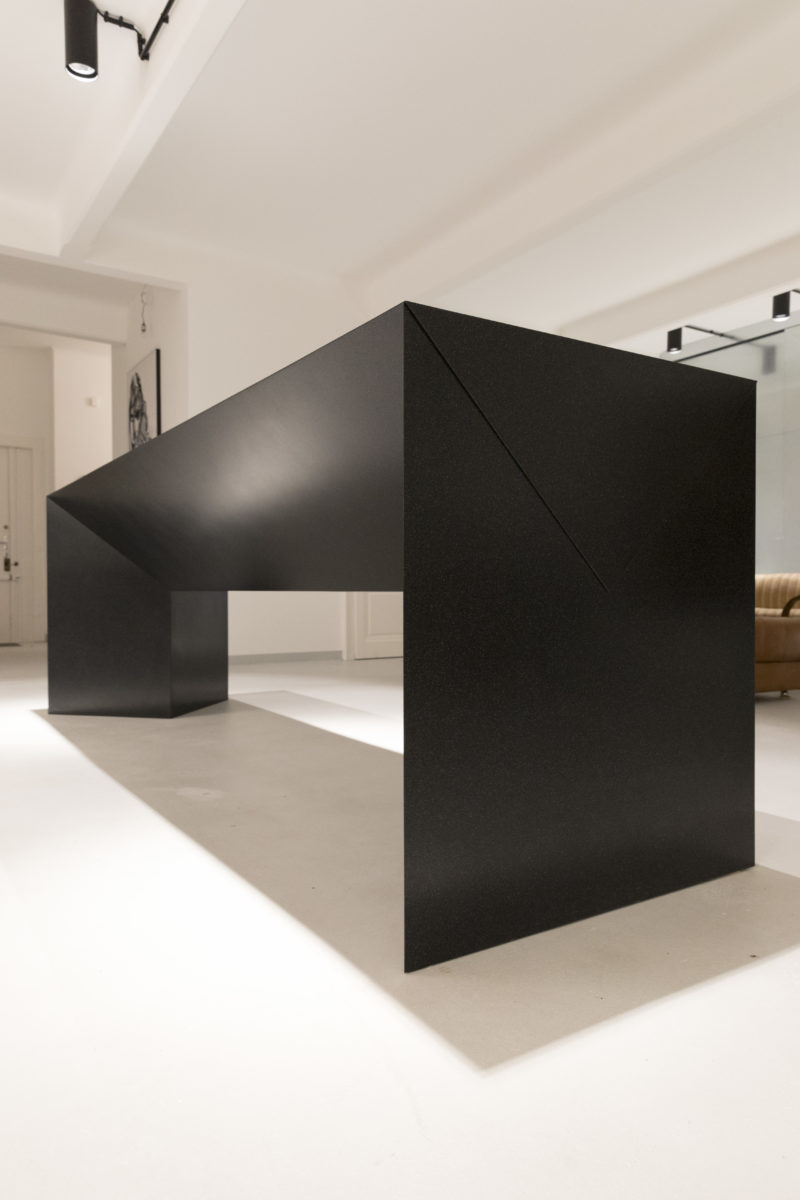 You can not do it all alone
At this point we would like to say 'servas' to our friends from LWZ who made  our corporate identity, which we are very happy with. Special thanks go to the vvvv Community, through whose support and network we profit sustainably. The software is our favorite toolbox for the realization of our projects.