ÖBB Inforail
Take a seat – take your time. The InfoRail Südstrecke invites you to explore on-going projects along the southern route of the Austrian Federal Railway. Nine red metal tubes, 50 meters of rails, 12 original Cityjet seats, 3 interactive video installations, a relief map and dozens of photo and information boards introduce you to the people who work on it.
The mobile exhibition was built by the apprentices of ÖBB Lehrwerkstätte Floridsdorf together with Andreas Strauss and WHY. BILDWERK successfully pitched their idea amongst other agencies and took care of the interface conception and technical direction.
IN COLLABORATION WITH
Andreas Strauss
WHY.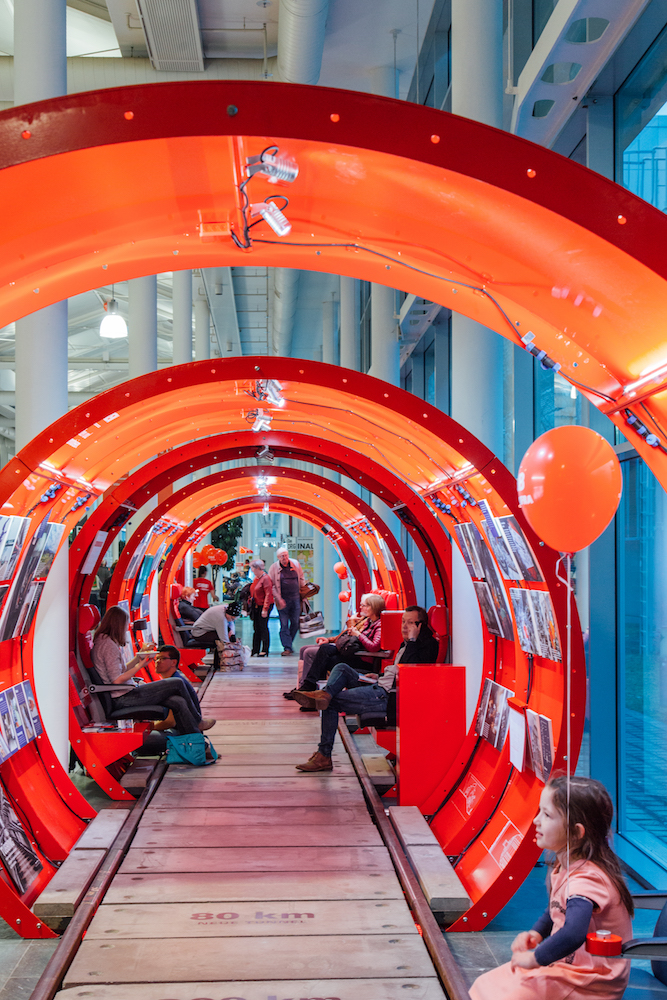 Opening at Hauptbahnhof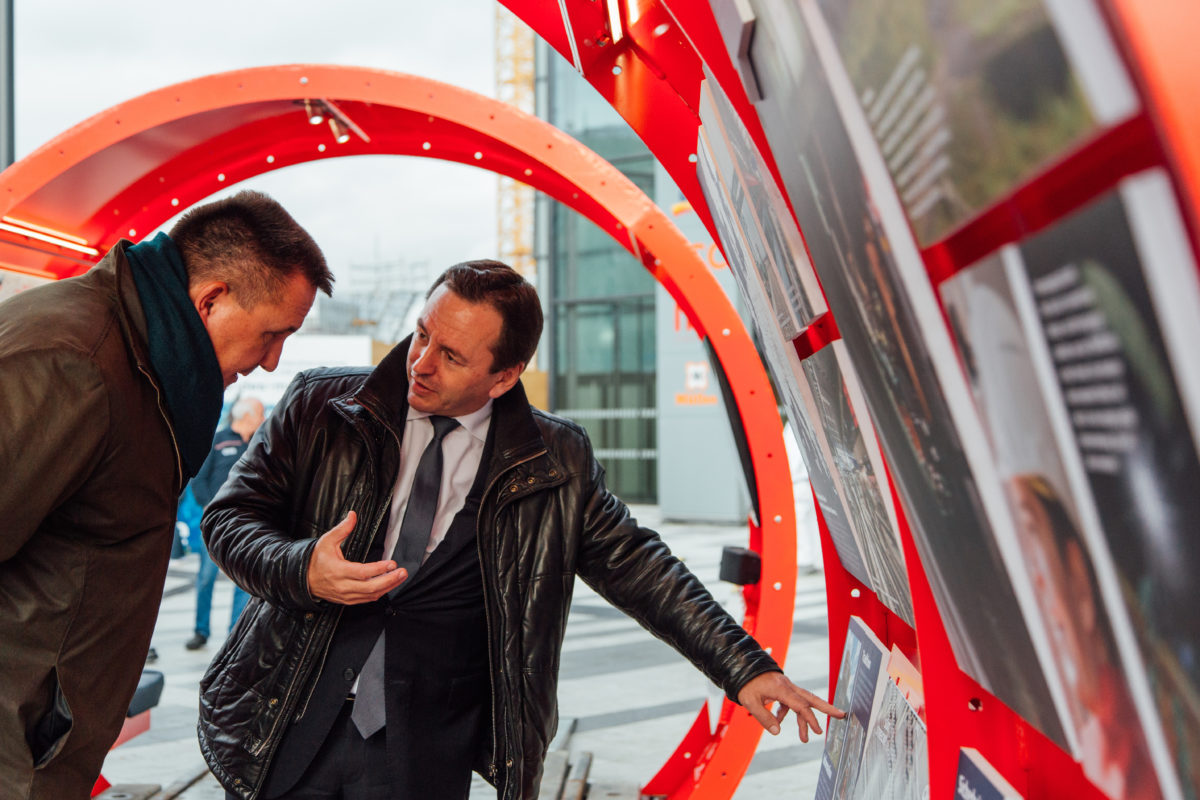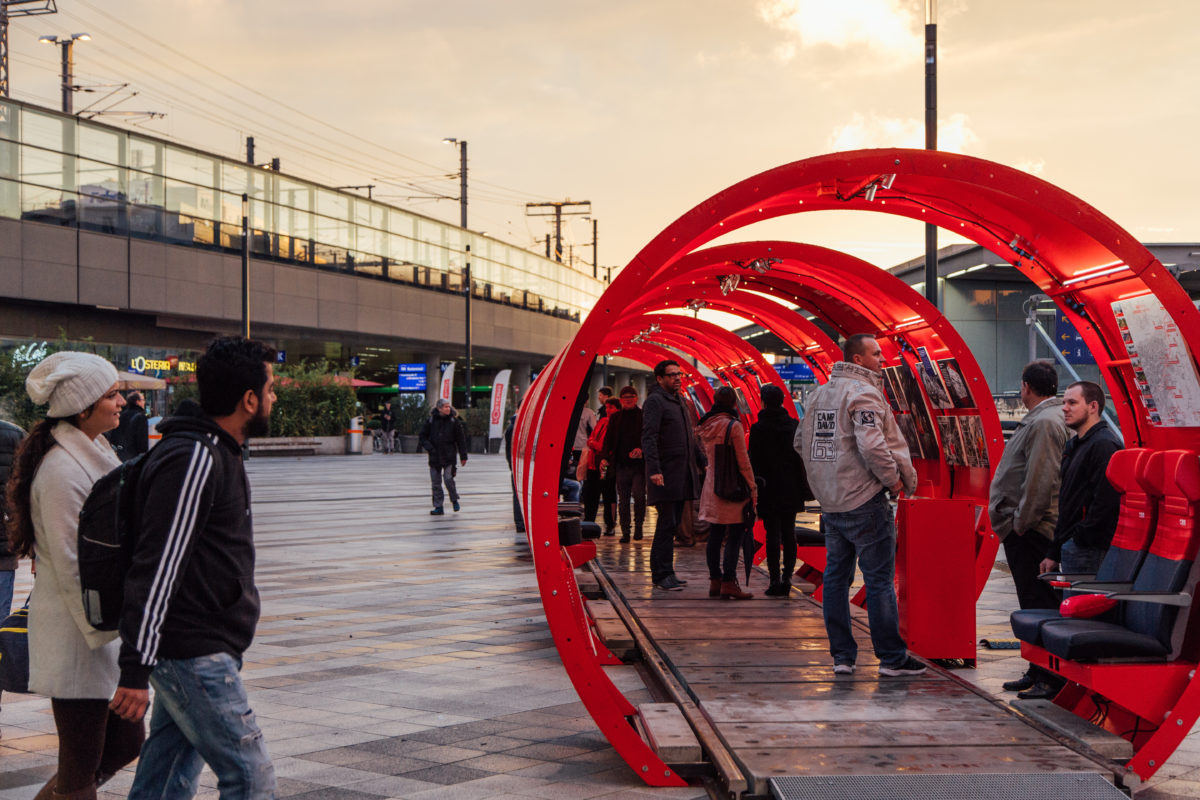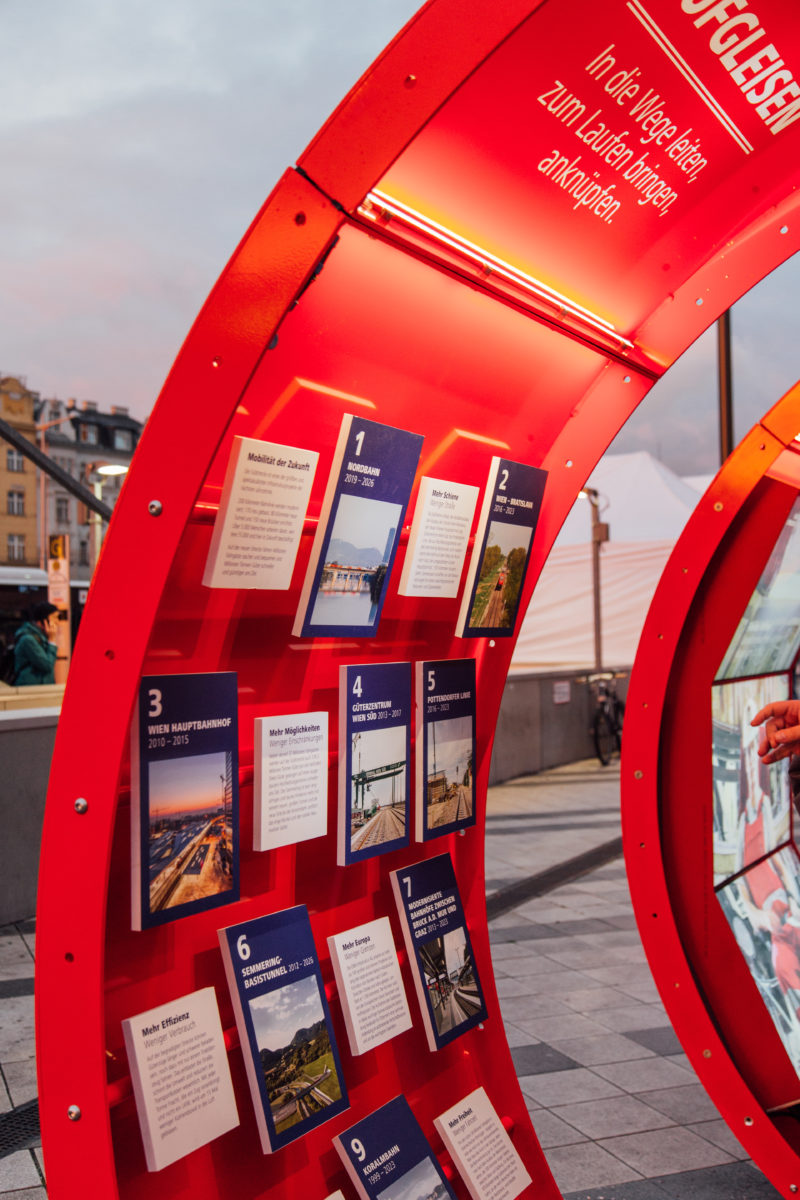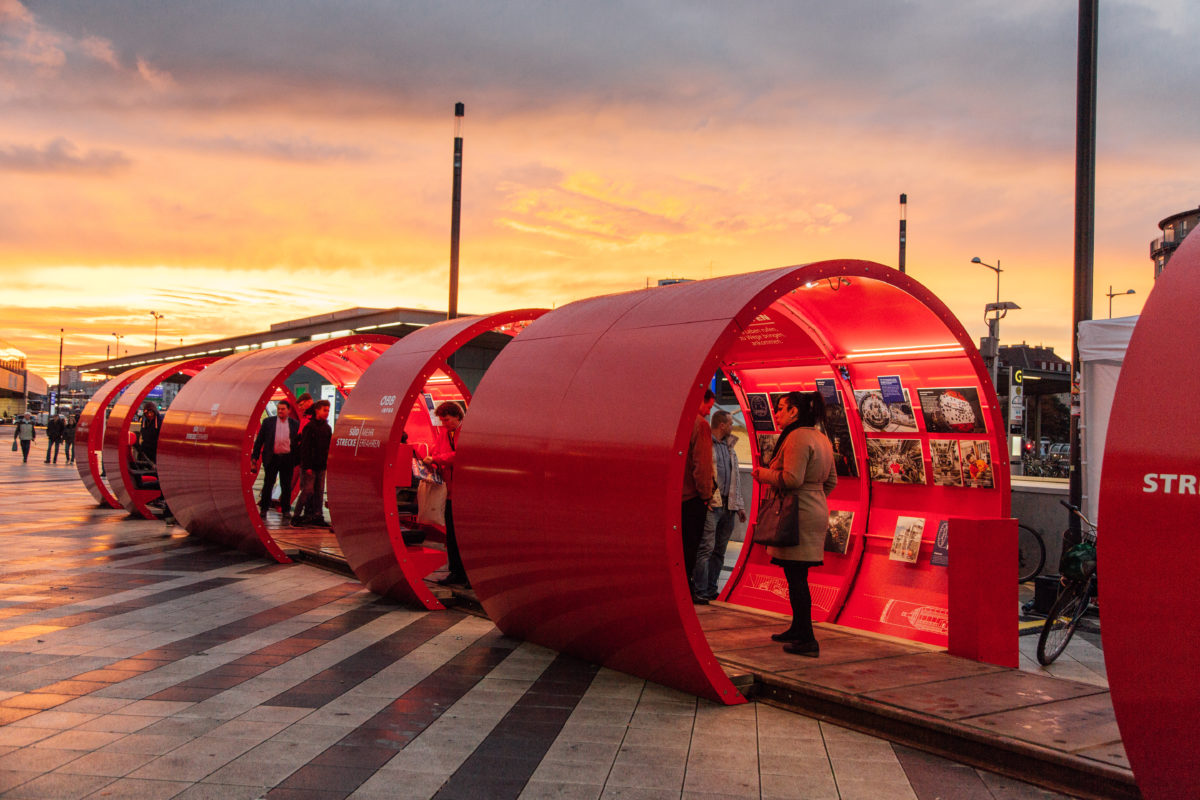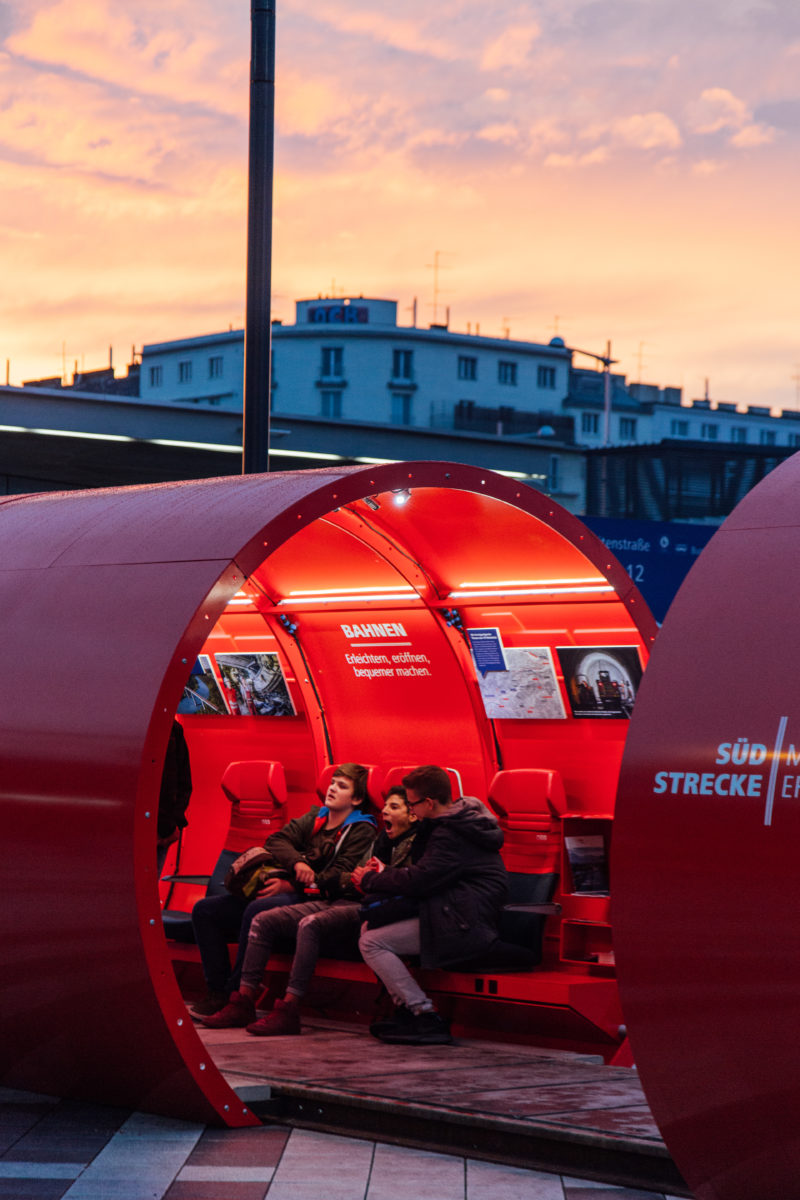 Construction at Hauptbahnhof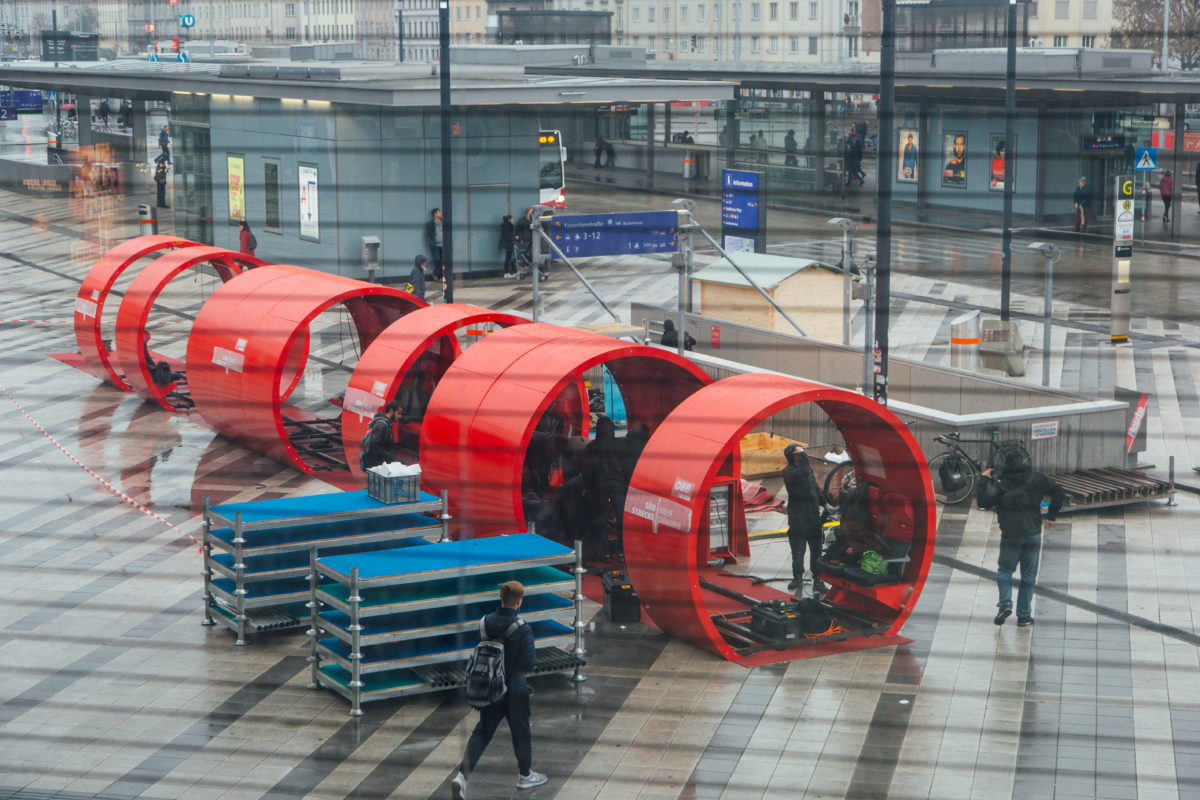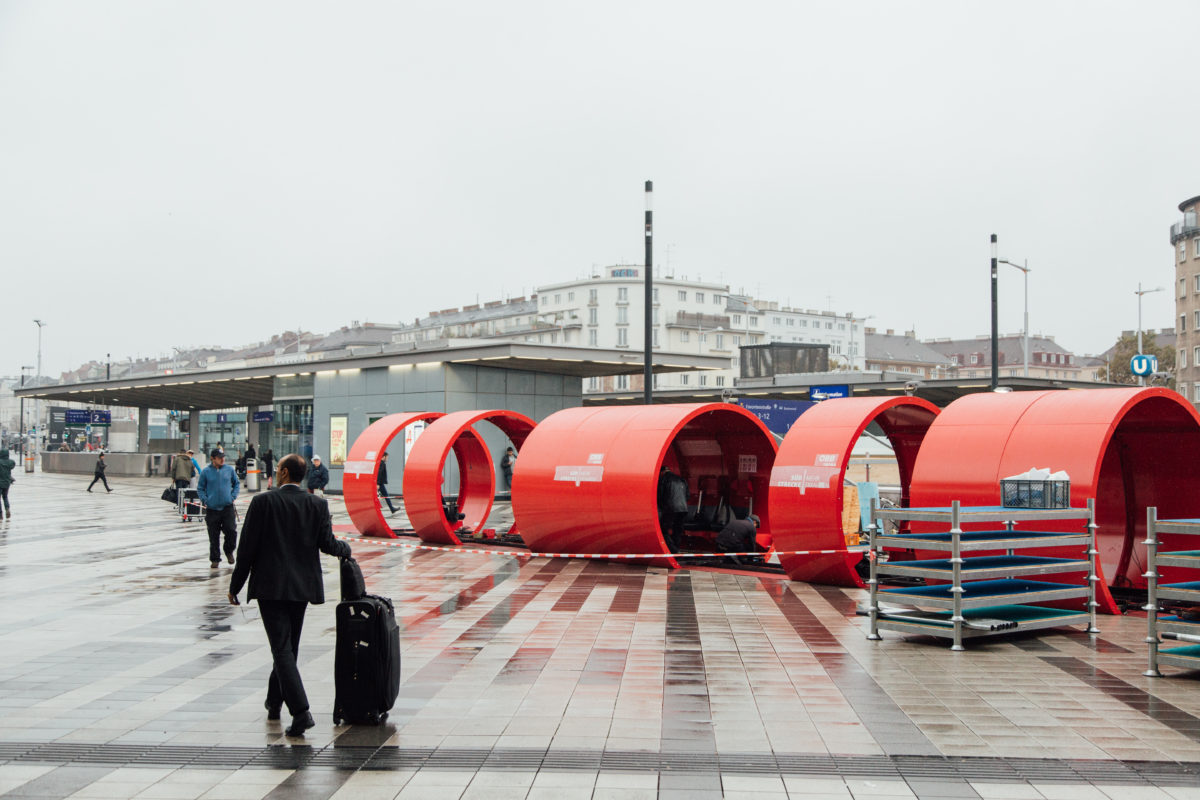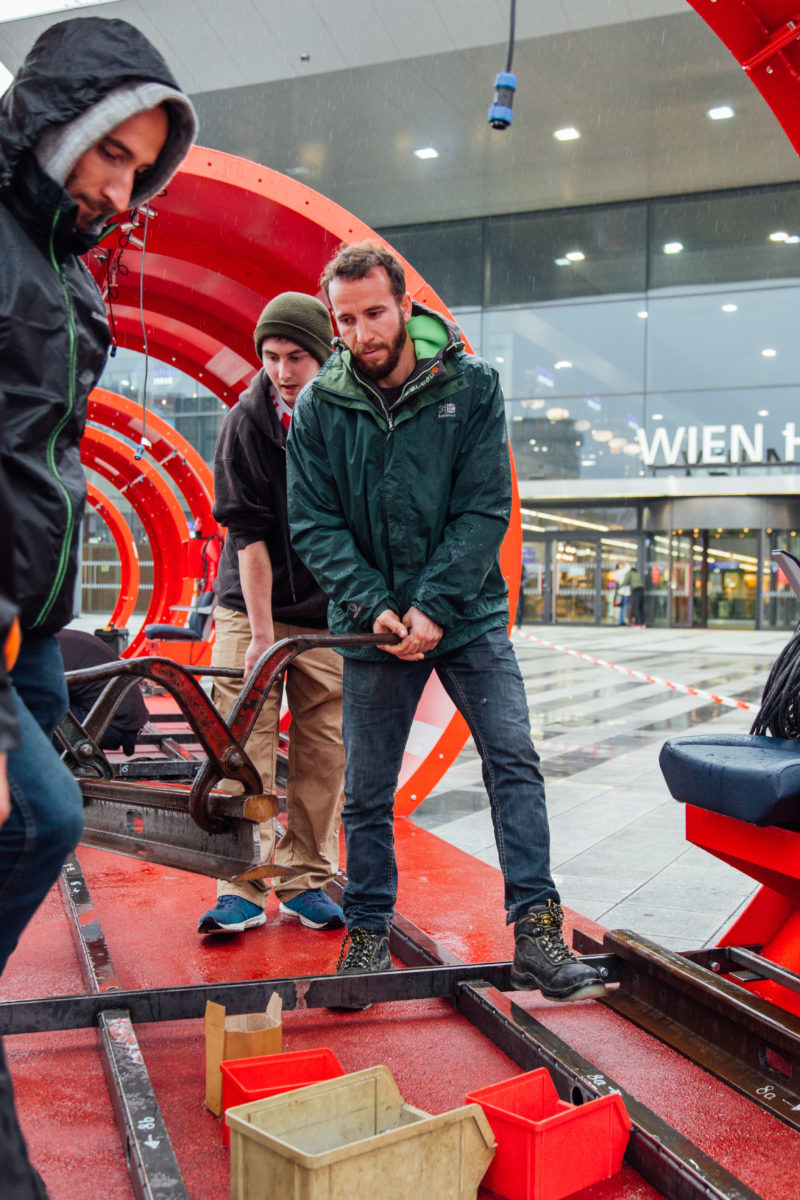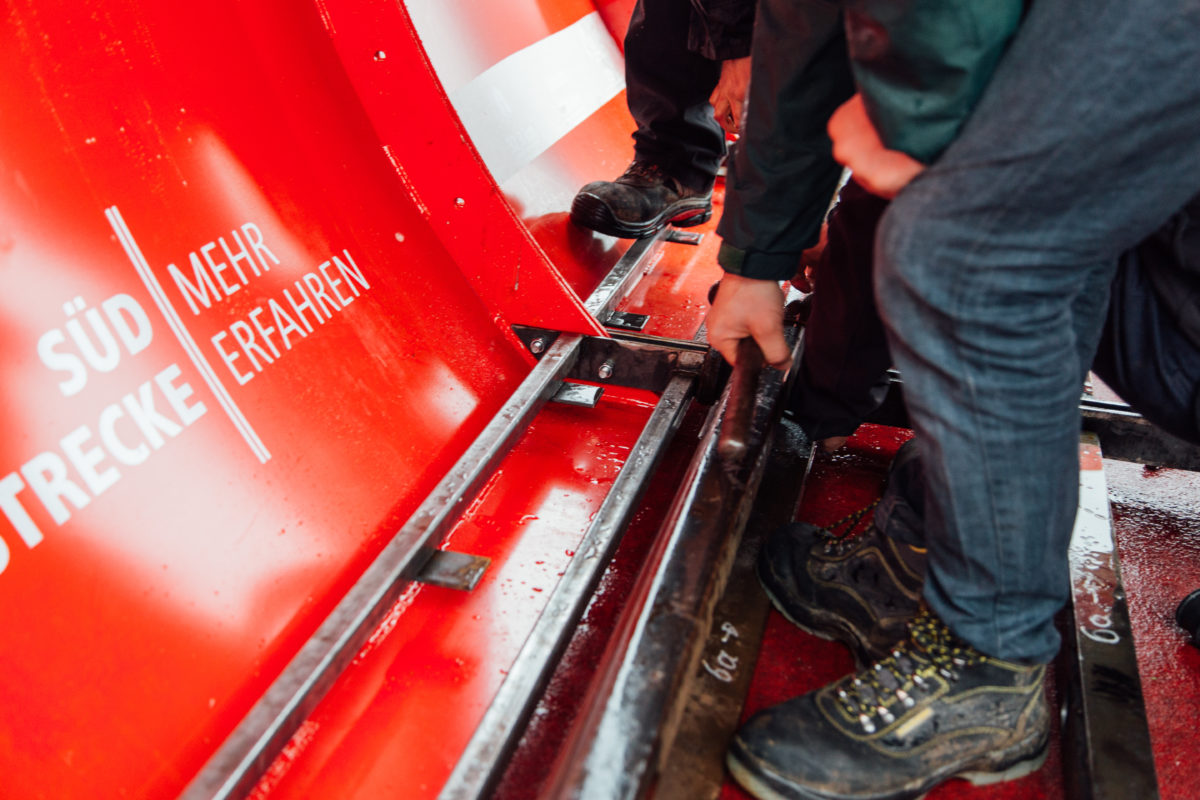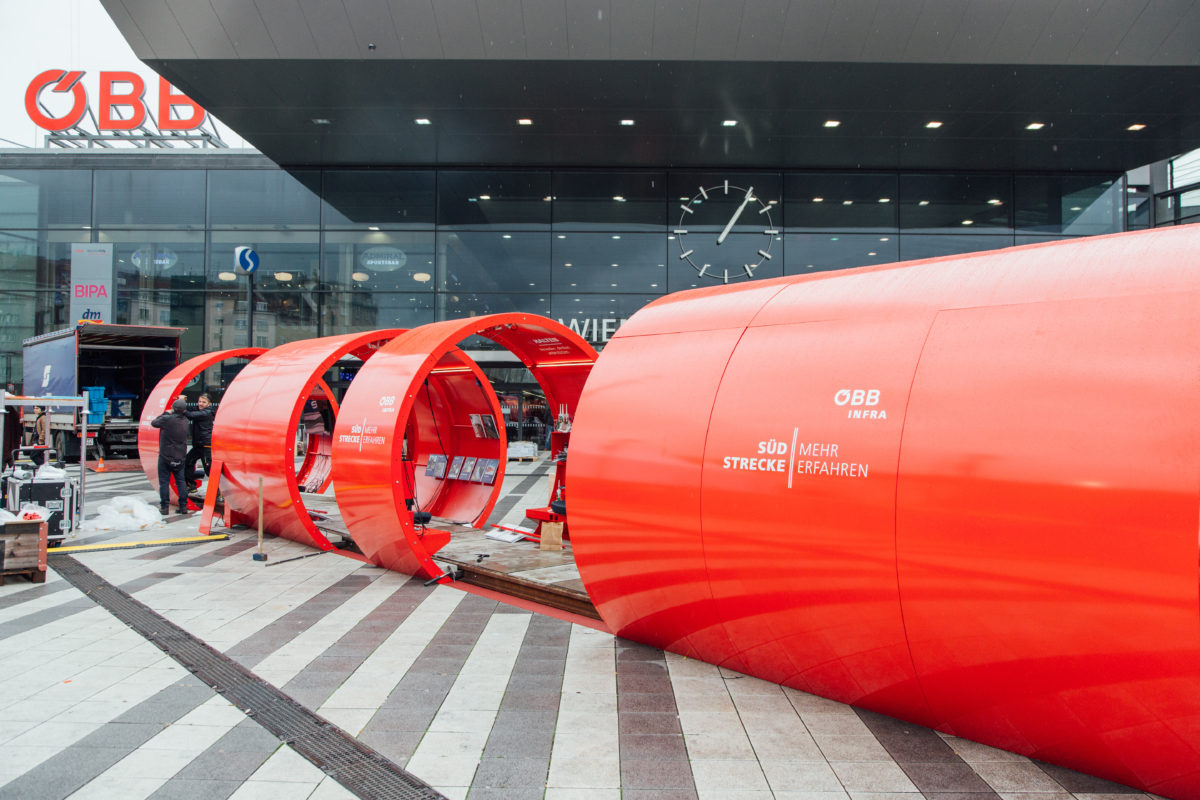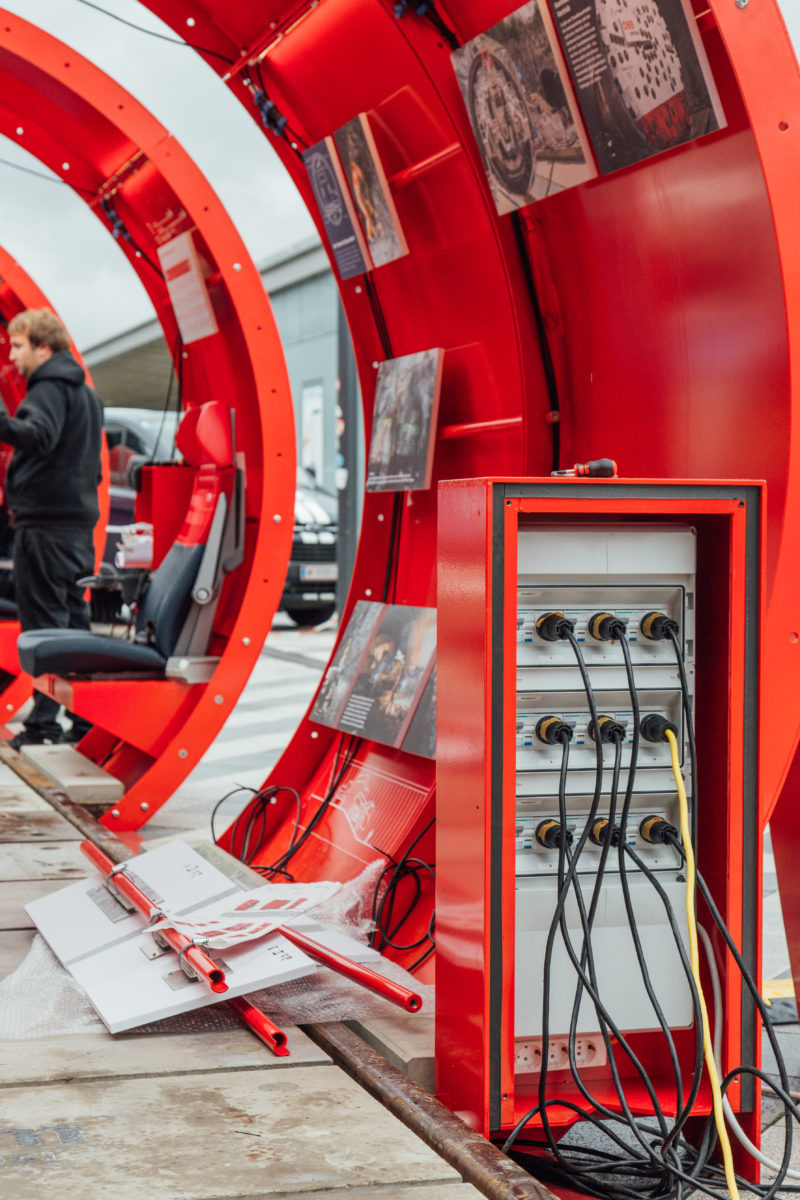 Ferienmesse Vienna